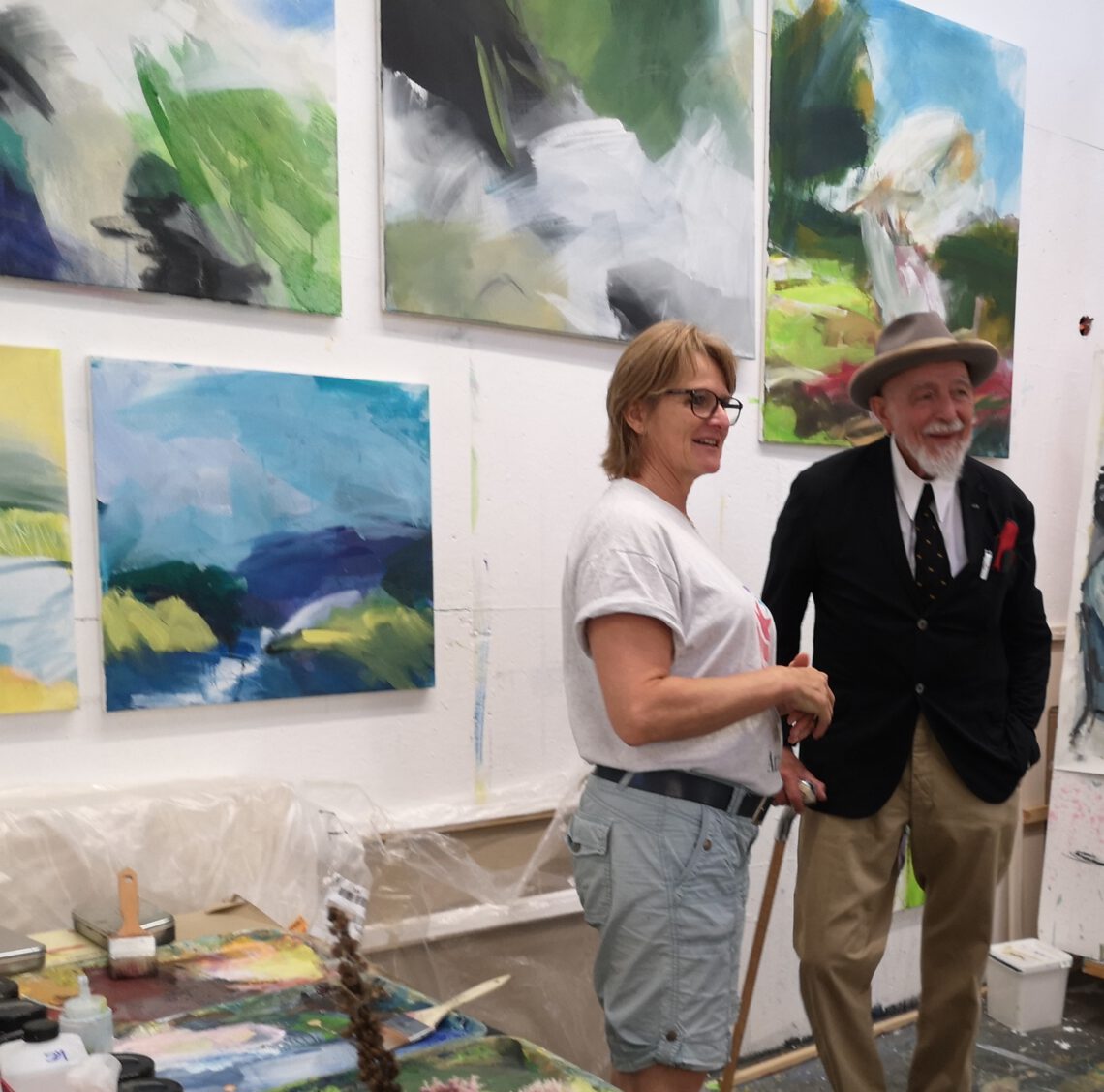 Sommer Academy with Prof. Markus Lüpertz
Summer Academy with Prof. Markus Lüpertz – Academy of Fine Arts in Kolbermoor
Since 2018 I have been attending the yearly advanced  seminar "Free Painting" by Prof. Lüpertz.
What I appreciate most during these seminars is the creative atmosphere and the critical discourses with the "master".
Sommerakademie mit Prof. Markus Lüpertz – Akademie der Bildenden Künste in Kolbermoor
Seit 2018  besuche ich das jährliche Fortbildungsseminar "Freie Malerei" unter der Leitung von Prof. Markus Lüpertz.
An meisten schätze ich die kreative Atmosphäre und die kritischen Kunstbesprechung mit dem "Meister".